Contact No: +971 568 823 980

Howard Johnson Plaza By Wyndham Hotel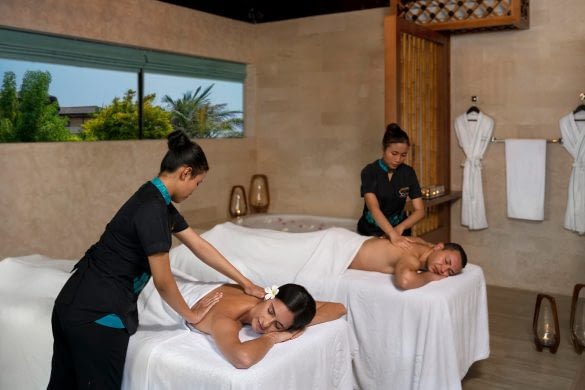 Call For Bookings and Appointments
Welcome to Luxury Spa Zone. A universe of soothing sounds, invigorating aromas, and relaxing touches. An exquisite sanctuary where tranquility meets luxury and time stands still. Our intimate world-class offerings have been carefully crafted with every minute detail in mind to ensure that you always received a memorable and unparalleled experience.
Our skilled therapists & guest service extraordinaire can't wait to meet you!​
We've situated in Al Riga, the Heart of Dubai. Our Spa center is at Howard Johnson Plaza by Wyndham, which is very popular in that area.
Call For Bookings and Appointments
Howard Johnson Plaza By Wyndham Hotel 
(Behind IBIS Hotel)
Al Rigga, Dubai, UAE
Some of our prominent clients says about us. It feels good.
Very impressed by Luxury Spa Zone's professionalism. They are very knowledgeable and honest. I loved it so much, I already booked my next appointment. I'm so glad I found this hidden gem!
My friend referred me to get a spa here. I tried different spas to find a person who fit me best. So far this is the best spa I received. Great price and excellent service. Thanks.
This spa itself is very clean and calming. You will find an affordable, comfortable place that offers a variety of facials, body treatments, and other services. I enjoyed it very much. I definitely recommend this spa for everyone.